Here's a list that might have inspired us in one way or another. For me, this music have brought out feelings and emotions that helped me express myself better. These might be a little too sex-y themed, heck I might say that they can even be used as a background song on cheap adult dvds many online store sells.
Check them out.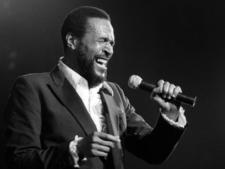 "Let's Get It On" by Marvin Gaye
Not many artists could have claimed as many potential positions on this list as Marvin Gaye, who made a steady sideline in ministering sexual healing. But arguably, this indelible 1973 track started the ball rolling, turning a page from the social consciousness of "What's Going On" to more carnal concerns. Fact: There is no sexier guitar lick in existence than the one that starts this tune.—Steve Smith
"Why Don't We Do It in the Road?" by the Beatles
Reportedly inspired by a seconds-long instance of monkey sex that Paul McCartney witnessed on the streets in India, "Why Don't We Do It in the Road?" is one of the goofiest songs in the Beatles catalog. Still, Macca's increasingly unhinged performance—featuring that classic Little Richard–style yowl midway through—gets you thinking seriously about shedding those, shall we say, inhibitions, and encouraging your partner to do the same.—Hank Shteamer
"Sunshine of Your Love" by Ella Fitzgerald
Let's face it, there's no logical reason why a jazz singer's spin on a hoary Cream anthem should work. So why does this unlikely cover get us hot and bothered? Partly it's the song's steamy descending chord progression and stop-start, stop-start rhythm; mostly it's the feral abandon Fitzgerald packs into her libidinous interpretation. "I'm ashamed of myself," she teases a 1969 Montreux audience in a famous live clip, making it clear that she's really, really not.—Steve Smith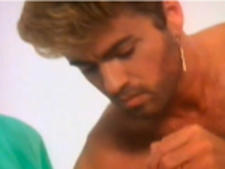 "I Want Your Sex" by George Michael
After George Michael quit squeaky clean '80s boyband Wham!, he went on a sexual rampage with "School's out forever!"-style zeal and enthusiasm. The album Faith (1987) featured Michael sniffing his own armpit and opened with this funky gem—which finds Michael's signature growl at its peak: "C – c – c- c'mon!" He also makes his request in the plainest possible terms, "Have sex with me!"—which we appreciate.—Sophie Harris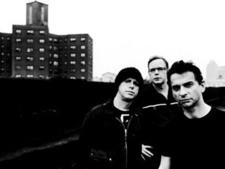 "I Feel You" by Depeche Mode
For a band that often sang about the kinkier side of sex—both "Master and Servant" and "Strangelove" embrace S&M elements—this 1993 track is fairly tame. But the combination of front man Dave Gahan's deep, sultry baritone and the propulsive backing track makes it sound far dirtier (and therefore hotter) than any of the band's previous work.—Amy Plitt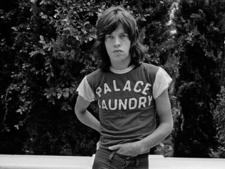 "Rocks Off" by the Rolling Stones
When your mom tells you how sexy Mick Jagger was—yeah, and Keith Richards, too—it's this that she's talking about. Exile on Main St.(1972) is the Stones' loosest, jammiest, dirtiest record, and "Rocks Off" is its greatest expression of joy (and intent, come to think of it).—Sophie Harris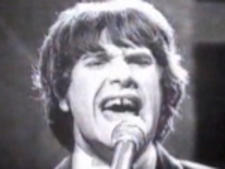 "You Really Got Me" by the Kinks
The Kinks' 1964 breakthrough hit is a visceral ode to lust: "Girl, you really got me goin' / You got me so I don't know what I'm doin' / Yeah, you really got me now / You got me so I can't sleep at night." More than anything, this most primal track throbs with hot-blooded teenage urgency and will remind you of not being able to keep your hands off your high-school flame. And that's a good thing.—Marley Lynch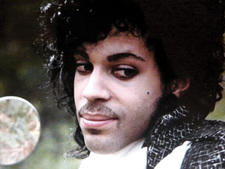 "Sexy MF" by Prince
Prince's credentials as the King of Hump were a thing of public record long before he uncorked this sultry scorcher of a track in 1992. The lyrics and delivery epitomize Prince's libidinous swagger, and the rapped vocals are among his least embarrassing hip-hop attempts; best of all is a killer groove that assures you Prince can keep it up all night long.—Steve Smith
The full list can be viewed at Time Out.
Image Credit – Time Out